Careers

Current vacancies
Vacancies are posted on this page from time to time. You may apply by
emailing
us your resume. At our development centre in South Delhi

Flash Programmer
Must be familiar with Flash Action Scripting 2.0 & 3.0 (Advanced Level). Minimum 2 years experience in Multimedia design xml websites.
---
PHP Developer
PHP 4/5, JavaScript, ajax/jquery, MySQL databases 5 . Should be able to work on all backend database structures.

Joomla Developers
Strong knowledge of PHP and Database MySql.
Strong knowledge of MVC architecture.
Comfortable with Joomla versions 1.5, 1.6 and 3.4
Should be able to customize and integrate template into Joomla.
Should be able to configure, create, customize Components, Modules and Plugins.
Strong knowledge of Joomla Bulit-in functions like Jfactory, JPlugins etc.
Strong knowledge of Components like Virtue Mart, Jom Social, JEvents etc. (experienced candidates are most preferable)
Should be able to handle project individually.
Should have strong logical and analytically skill.
Should be able to deliver the project on time.
Min. experience – 1.5 yrs and above

Drupal Developers
Strong knowledge of PHP and Database MySql
Comfortable with Drupal versions like 7 and 8.
Theme installation plus customization in Drupal 7 and Durpal 8.
Knowledge of Drupal 7.
Should be able for module configuration, Creation and customization.
Strong knowledge of modules like Views Module, Views Writing, Ubercart Module etc.
Should be able to handle project individually.
Should have strong logical and analytically skill.
Should be able to deliver the project on time.
Min. experience – 1.5 yrs and above

WordPress Developers
Strong knowledge of PHP and Database MySql.
Comfortable with Wrodpress versions 4.x
Should be able to develop, customize and integrate themes.
Strong knowledge of WordPress Widget and Plugin custmiztion.
Should be able to handle project individually.
Should have strong logical and analytically skill.
Should be able to deliver the project on time.
Min. experience – 1.5 yrs and above.
---
Website Designer
Web DesignersShould have 3+ years of work experience in responsive design websites etc. HTML 4/5, CSS 2/3, Java Script , Dream Weaver
---
Web Server Administrator
Web Server Administrator Should have 3+ years of work experience in Operating systems: Linux und Windows Control Panel softwares: WHM CPanel, Plesk, Ensim, Directadmin and Servers without control panel. WWW Servers – Apache Mail Servers - Exim, Qmail, sendmail Security - SSH, SSL, IPtables Databases – MySQL, PostgreSQL Programming – shell scripting (Bourne, Bourne Again), Perl Domain Expertise in Linux server: Server administration, Maintenance, Security, Performance optimization, Logs and Statistics Issues.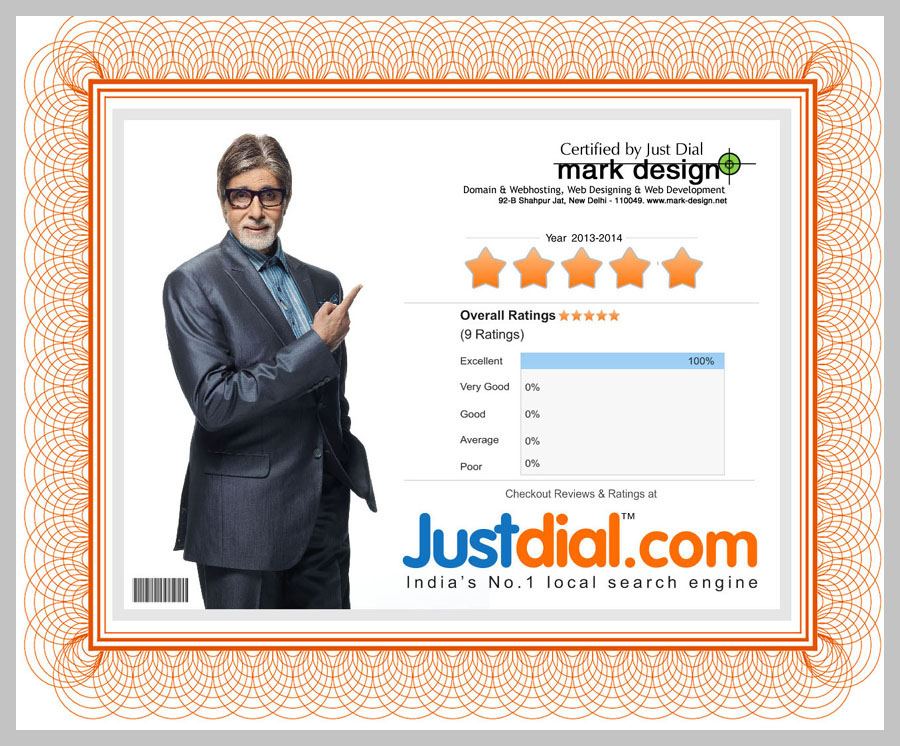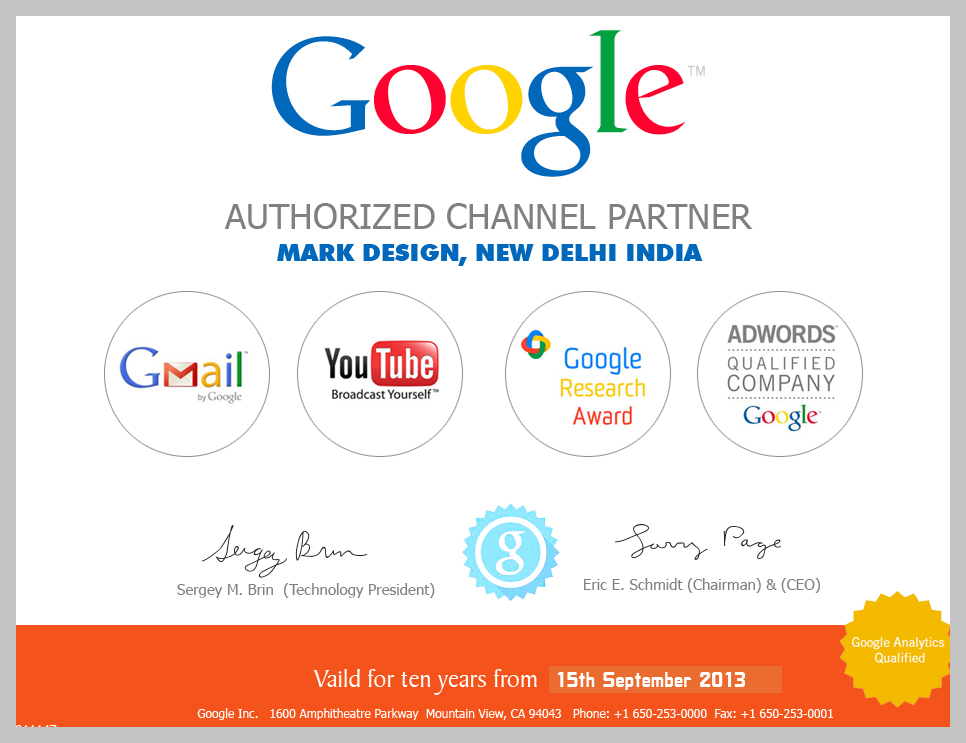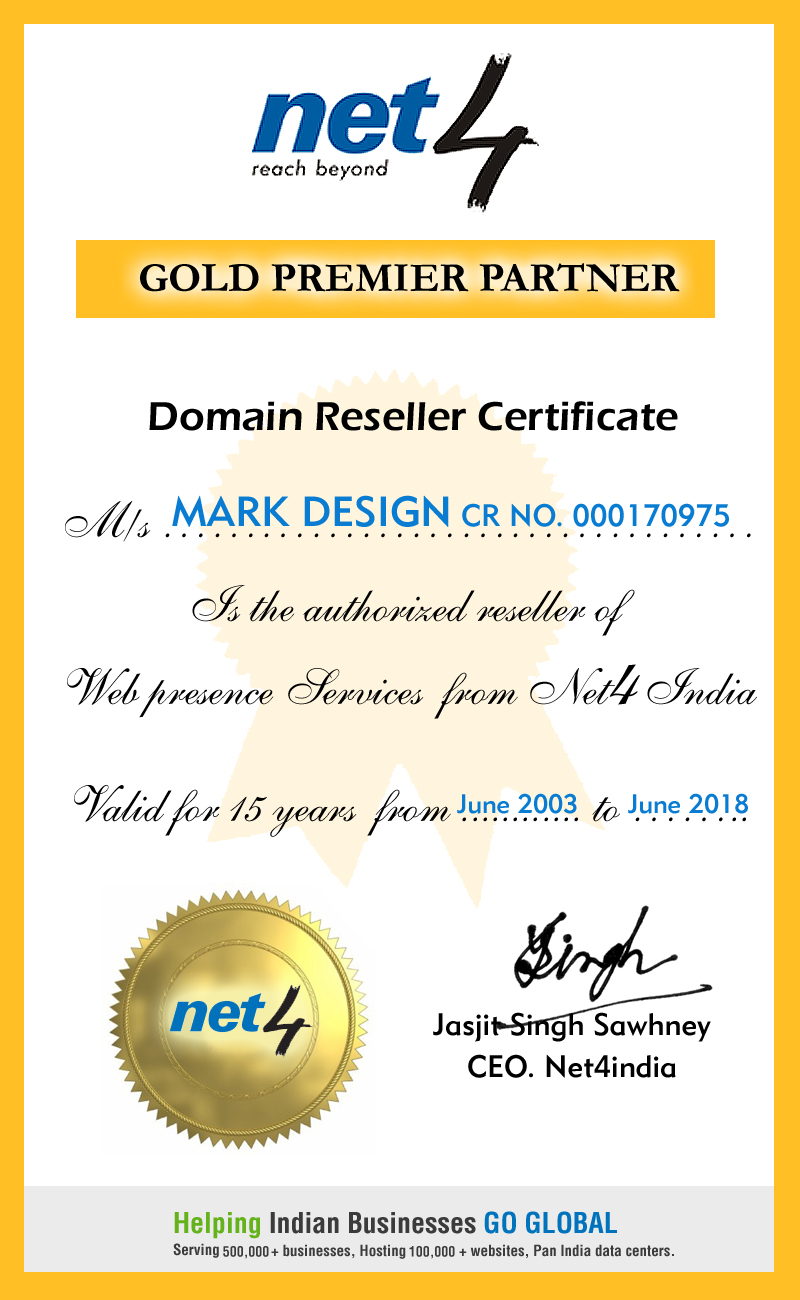 Not quite you? We'd still love to hear from you
We love hearing from talented individuals so if you feel you have something to offer get in touch
Contact us online
We are proud to work with